Shine in the Shade at the groundbreaking of the new TROT covered arena
Tucson community steps up to fund a life-changing structure that will allow year-round programs for underserved communities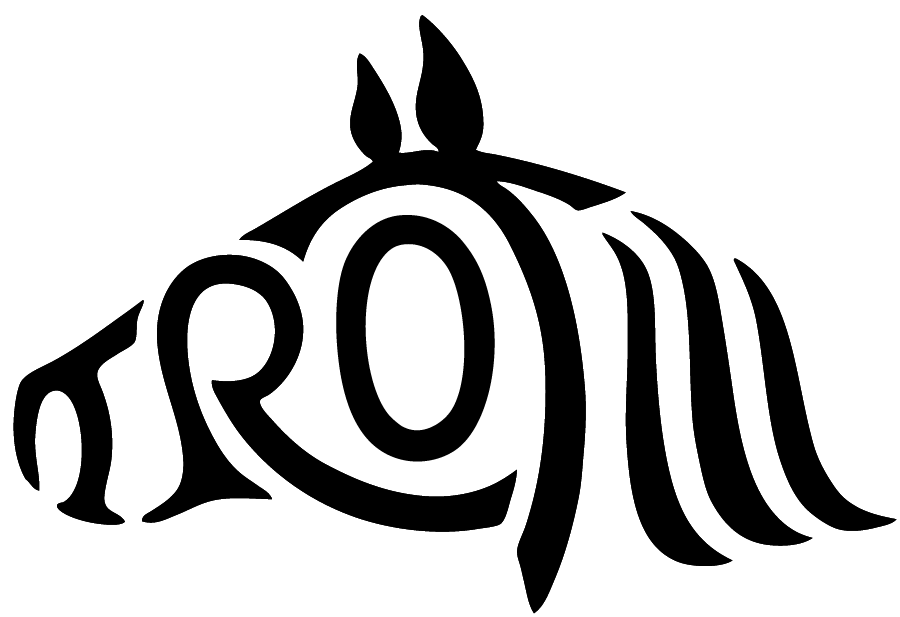 Therapeutic Riding of Tucson (TROT) will break ground on a new covered arena, significantly increasing the number of horse-assisted therapy programs available to the Tucson community. Upon completion of the 15,000+ square foot shaded facility later this year, TROT will be able to provide essential therapies year-round and expand its daily programming by 60 percent. Currently, TROT must suspend its life-changing programming during the intense heat of the summer months.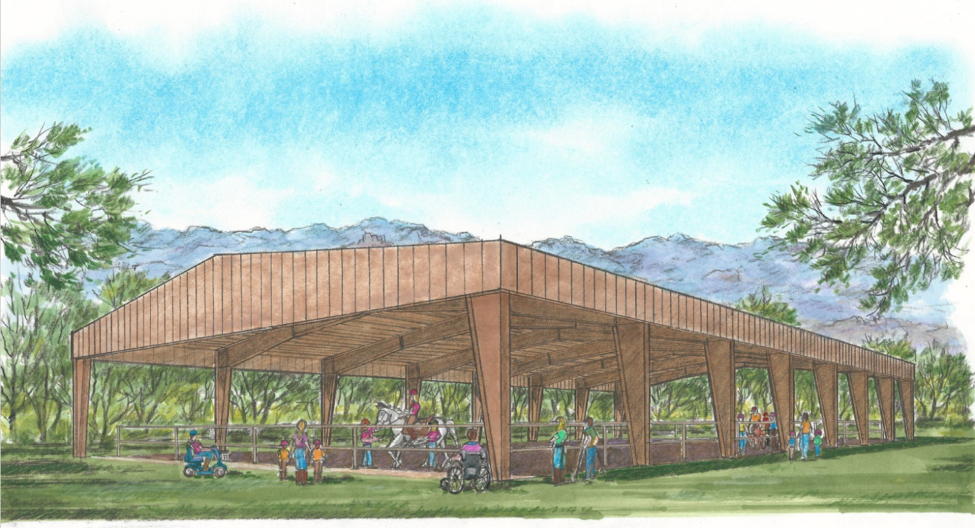 TROT is known as a "can-do" place. Riders reflecting the diversity of our community, including those who are diagnosed with autism, traumatic brain injury, cerebral palsy, Down Syndrome, muscular dystrophy, PTSD, depression, anxiety, and at-risk youth rely on TROT to experience a sense of belonging and acceptance. They know our professionally trained and PATH-certified instructors can't wait to work with them to create welcoming environments that help them succeed. Even those who use a wheelchair for mobility are included at TROT where we use a state-of-the-art mechanical lift system to safely position them onto the back of the horse. 
At TROT it is not unusual to hear a child speak for the first time as they tell their horse to move forward, watch veterans look deeply into a horse's eyes as they connect and develop a bond of unconditional acceptance, or see riders with cerebral palsy or other mobility issues experience the pure exhilaration of movement while sitting in the saddle. 
Media are invited to join us for the TROT covered arena groundbreaking:
When: Friday, March 19, 2021, at 1 pm
Where: TROT 8920 E Woodland Rd, Tucson, AZ 85749
Who: A therapeutic rider, TROT employees and TROT board members including
Jeff Copfer, TROT Executive Director 
Margaux DeConcini, TROT Development Director
Dora Kafkaridou, TROT Programming Director
Lori Medcoff, TROT Board President
Steve Hester, TROT Capital Campaign Committee Chair
Steve Ozee, TROT Barn Manager
Christina Gill, whose son Oscar has participated in TROT's Therapeutic Riding program for one year
Interviews will be available from groundbreaking participants including the family.
Upon completion of the covered arena, previously underserved individuals will have the opportunity for physical exercise, therapies, and advancement. Additional equine-related activities such as camps, events, and demonstrations are planned to serve regional Tucson.