TROT's new executive director views his role as a mission, not a job
Therapeutic Riding of Tucson looks to the future under the guidance of a former Pima County Sheriff Commander

Therapeutic Riding of Tucson (TROT) is pleased to announce that Jeff Copfer will be taking over the reins as executive director. TROT is the only Premier PATH Intl. accredited therapeutic riding facility in the greater Tucson area. Providing horse-assisted activities and therapies, TROT has been enriching the lives of children, adults, and veterans for the past 47 years.
Copfer, has lived in Tucson for decades and worked as a deputy sheriff with the Pima County Sheriff's Department for the past 26 years. This US Air Force veteran is dedicated to community service and his passion for horses is the perfect combination for the position at TROT.
"We are thrilled to welcome someone of Jeff's caliber to our organization. His work as Administrative Division Commander overseeing 1400 employees and a $160 million budget gives him the experience to take TROT to the next level," said Lori Medcoff, TROT Board President. "Public service runs in his blood."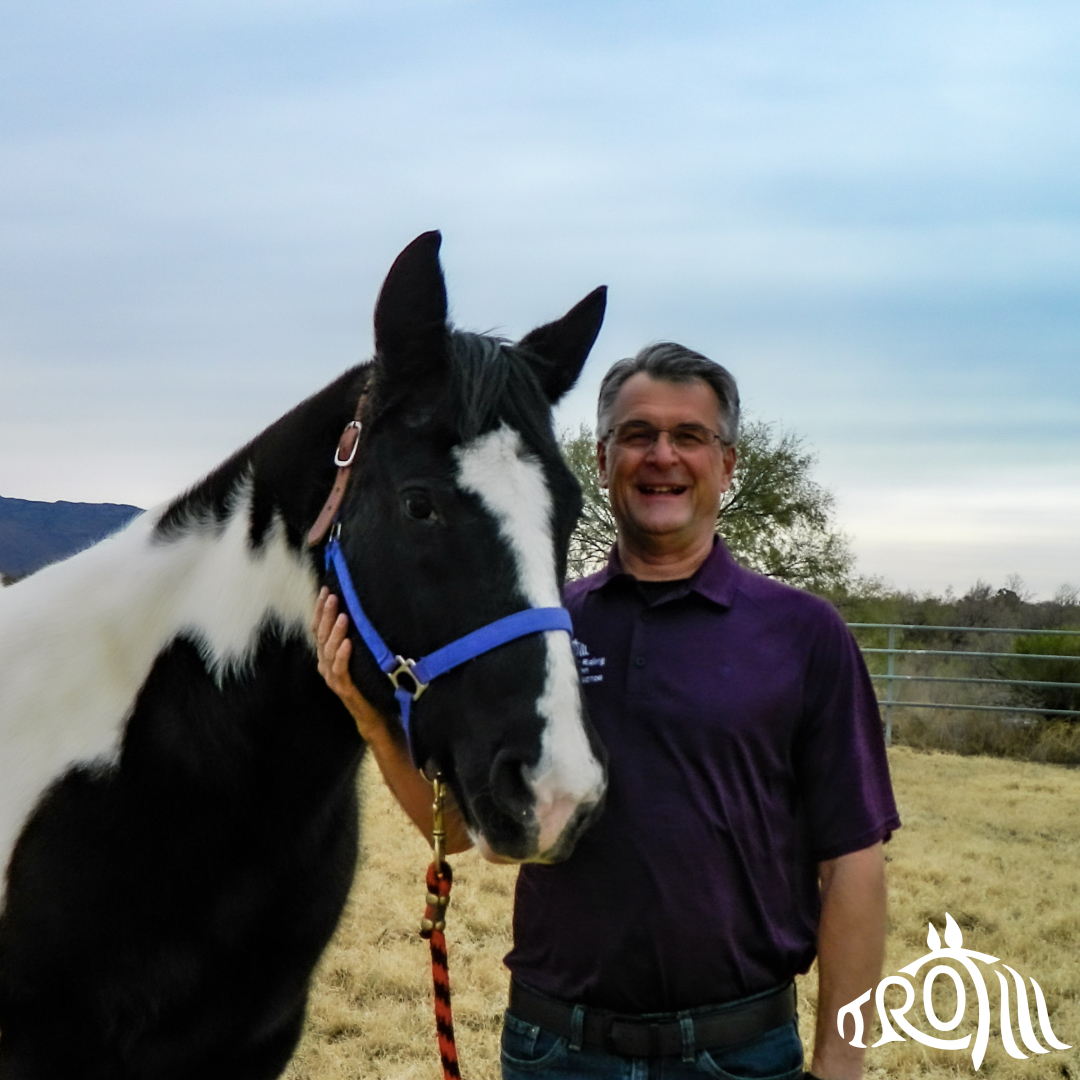 "I am honored to be a part of the organization. This is not a job, but a mission to build TROT and provide even more life-changing services to the community," said Copfer. ​ "Leading this growing non-profit into the future, which includes building a new covered arena, while leading our amazing staff who, along with the horses, help heal using a research-based PATH program is the opportunity of a lifetime."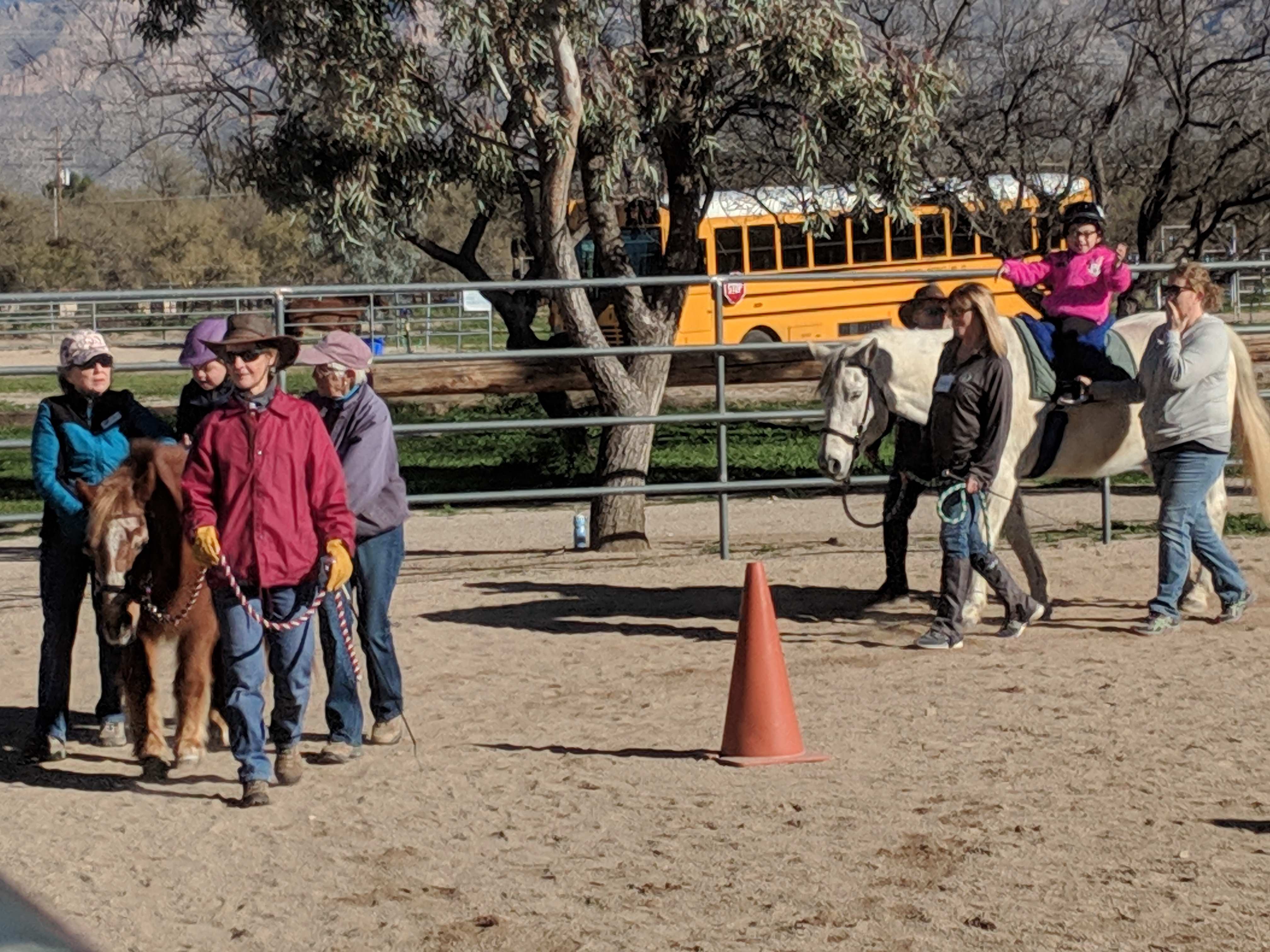 "In collaboration with everyone in this organization, I hope to increase the "hoof print" of TROT; expand the scope and size of our programs to fulfill our vision to its highest potential; reach as many individuals as possible who could benefit from TROT; allow a growing list of participants to experience the absolute healing power of a human and horse relationship; and empower them to feel the sense of accomplishment, value, self-worth, and individual growth that TROT makes happen every day!"
Copfer has been married to his wife Amy for 27 years, has three children and a menagerie of animals including two horses, an Arabian/Saddlebred mix named Ernie and Bert, an Arabian.